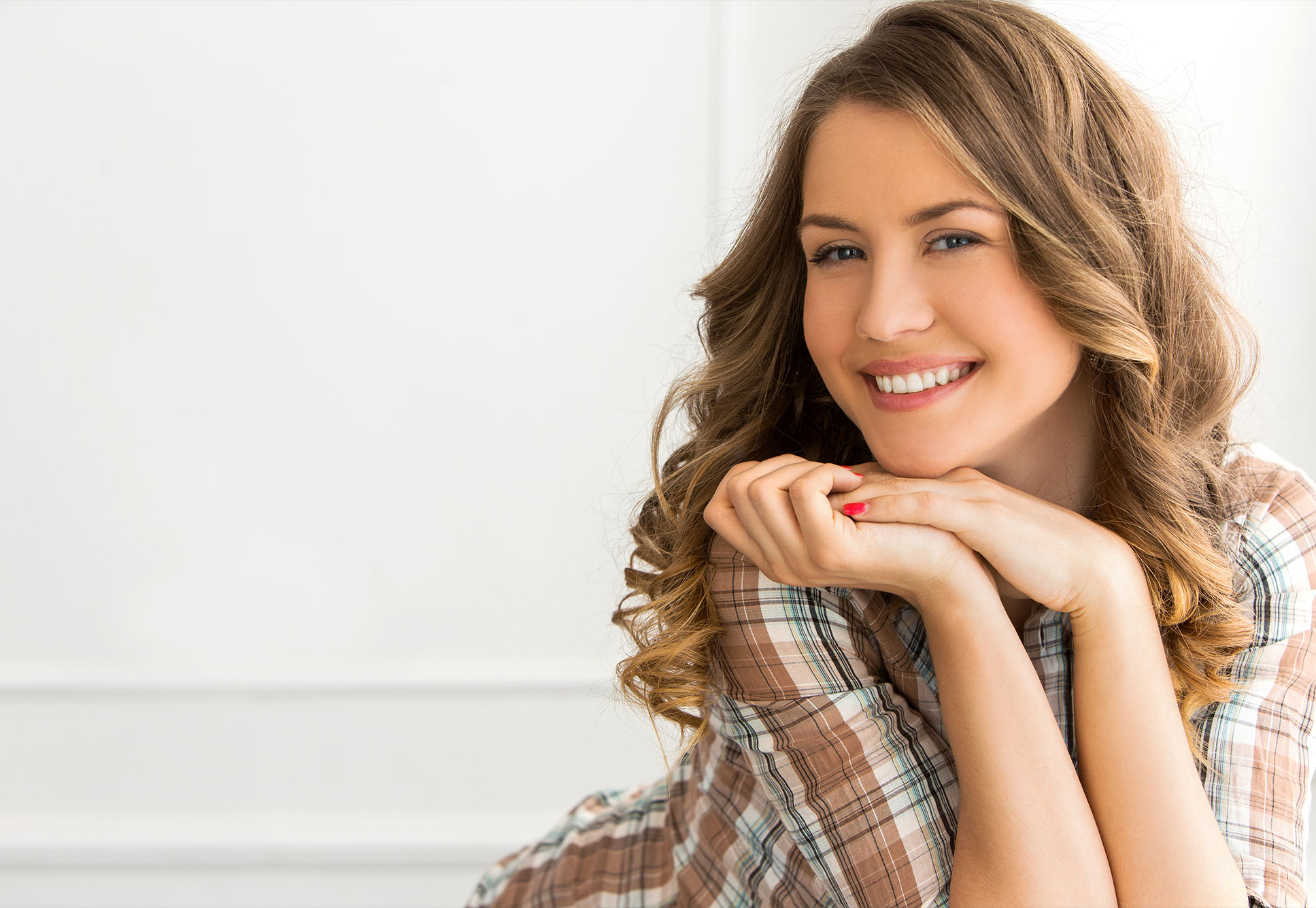 Our Orthodontic specialist handles a wide variety of orthodontic treatments including simple retainers, full braces, semi-automatic adjusting braces, aligners, and more. Each patient must be individually examined in order to be able to decide what is the best solution for their case.
Dr Jose Luis is a very experienced orthodontic specialist who will handle your case with care and patience. One of the key requirements with orthodontic treatment is time, and being able to be present for the regular orthodontic visits. As such, it's not recommended as a "tourist treatment" where you may only be here for a short time.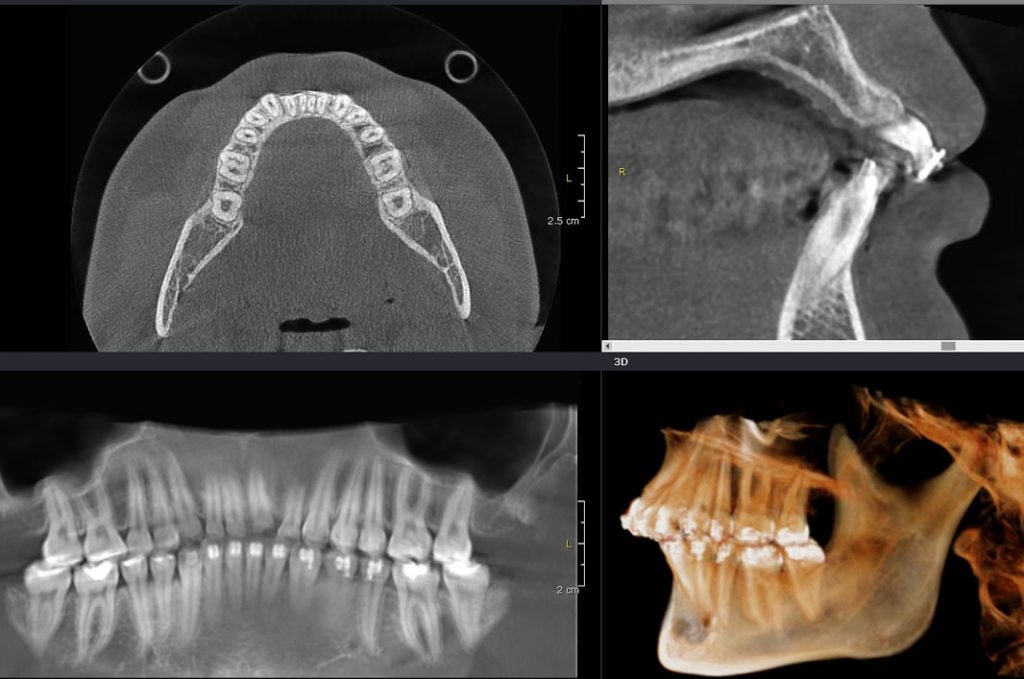 3D Diagnostics & Planning
Planning and monitoring orthodontic treatment includes digital diagnostic tools such as 3D Tomography examinations, panoramic views, and possibly even intra-oral scanning where required.