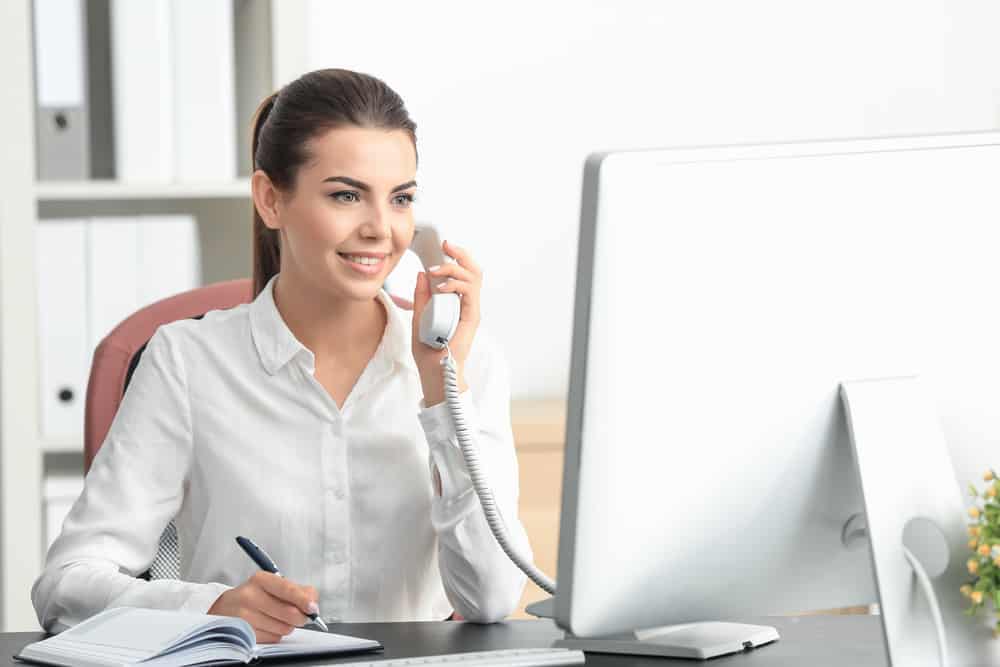 We are looking for a new team member for our customer service area. Working as a receptionist in our clinic goes far beyond just answering the phone, it includes many different aspects of customer service, and helping coordinate people throughout the processes of their treatment.
We're looking for a person who possesses skills needed to excel at this position. We've mentioned some of the things below that we are looking for. We're interested in applicants who are well organized person who is able to multi-task and work well in a team environment.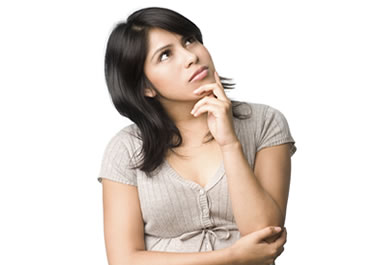 The successful applicant will possess skills in both written, and oral ability to translate and communicate in both English and Spanish.
We regularly need to translate treatment notes, or conversations and ensure that communication is clear between patients and dentists. This requires someone who actually understands english and spanish, and doesn't rely on google-translate to translate things, or translate only word for word.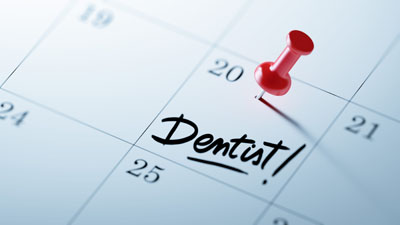 The ability to organize a calendar, and be precise with sequences of events is vital. We're organizing dentists, laboratory orders, specialists, and a number of other things.
It's critical to be able to understand the importance of being able to efficiently organize both the patients calendar, and coordinate it with the dentists and specialists.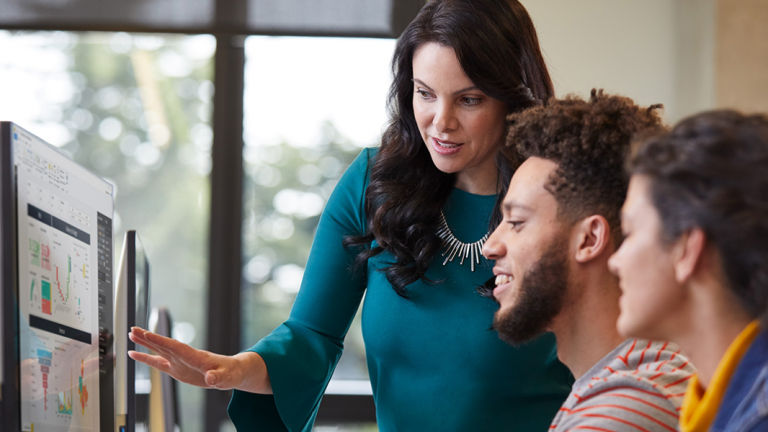 We use a wide variety of applications, and while all training is provided, we look for people who are proficient at being able to use varios type of applications and adapt quickly. Being able to copy/paste is only the beginning, we look for people who are able to crop, adjust, edit, and manage applications with a higher than basic level.
Being able to create documents that communicate to patients their needs in various ways is essential to our practice. We teach many methods to provide information, and create documents through the use of various applications.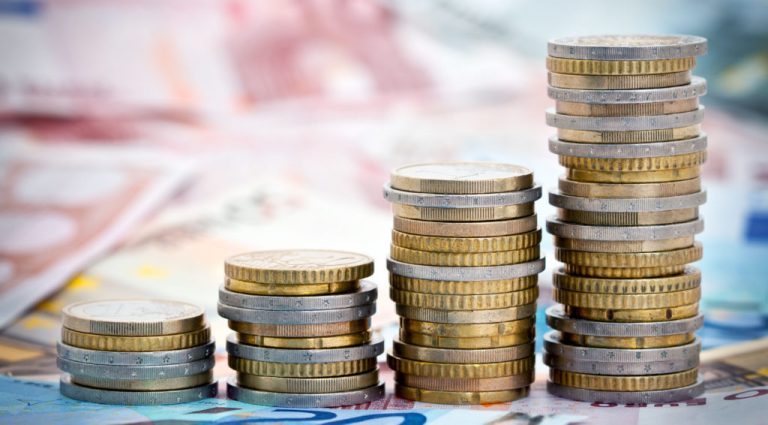 The expected starting salary for this position starts at $12,000 pesos per month, plus vacation pay, "aguinaldo". With monthly bonuses you can expect to earn closer to $15,000 pesos per month or more. Exceptional candidates have been able to advance from this position quickly based on skill levels and work ethics.
The salary is based on a full time schedule of 45 hours per week. Monday to Friday, and Saturday 5 hours, or depending on the requirements of the season, Monday to Friday 9 hours per day.
Enrollment in IMSS and Infonavit.
Annual Profit Sharing
Vacations with pay in low season.
Please prepare a CV or resume in English, and call u to let us know you are coming by so we can ensure some time to spend with you for an interview.