Dentoamerica is a family owned business established in 2010 by Mireya Muñoz and Kirk Siemens. Our clinic was opened originally in Mezcales in a small first floor office in a small plaza located just off the highway. Many of our regular patients can still remember the old red floor, and blue walls.
We began construction of our clinic in our current location in Plaza Lago Real in December of 2013, and opened the doors on Monday May 12th 2014. The 7+ years since then have been very satisfying for us, and our patients who remember the humble beginnings of this family business.
Over the years we've worked hard to advance with new technologies including digital xrays, intra-oral scanning, CADCAM restorations, 3Dimensional CT Scans, and more. Our qualified team of dentists are constantly upgrading and advancing their skills, while never forgetting that the personal chairside manner is paramount in making patients feel comfortable with whatever treatment is needed.
Restorative and Cosmetic Dentists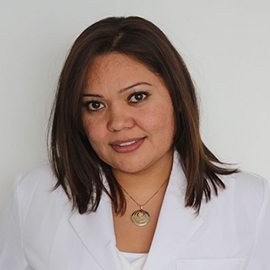 Dr. Mireya Muñoz
Crowns & Bridges, Implant Completion, All-on-4 Prosthetics, Restorations with fillings, examinations and strategic planning.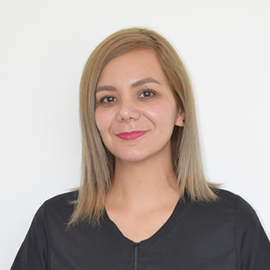 Dr. Daniela Venegas
Crowns & Bridges, restorations with fillings, cleaning, examinations and strategic planning.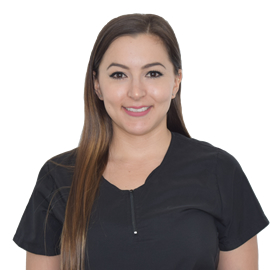 Dr. Aline Alba
Crowns & Bridges, restorations with fillings, cleaning, examinations and strategic planning.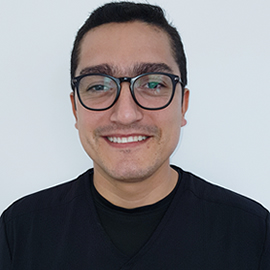 Dr. Kevin Morales
Crowns & Bridges, restorations with fillings, extractions, cleaning, examinations and strategic planning.
We have added a special division to our clinic for periodontal work. Our periodontal specialists will be able to help you with issues related to gum recession, bone loss, periodontal disease, and much more.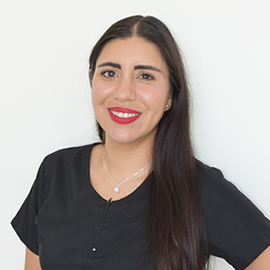 Dr. Karla Lissete Sarmiento
Periodontal Specialist
Implant Surgeries, gum and bone surgeries, deep quadrant scaling, crown lengthening, bone and gum grafting & regeneration. Smile design through gum re-contouring, and/or surgery.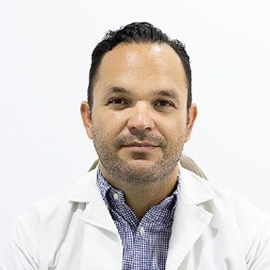 Dr. Sigifredo Lopez
Oral & Maxillofacial Surgeon
Dr. Sigifredo Lopez is an Oral and Maxillofacial Surgery Specialist in Puerto Vallarta and Riviera Nayarit with an expertise in 3D planning, dental implantology, dental oral surgery, oral and facial surgery, orthognathic surgery, and sleep apnea. He is certified by the Mexican Association of Oral and Maxillofacial Surgery (AMCBM). Dr. Sigifredo López has a Master in General Dentistry by the University of LAMAR and a Fellowship in Temporomandibular Joint Surgery by the Ninths People Hospital in Shanghai, China.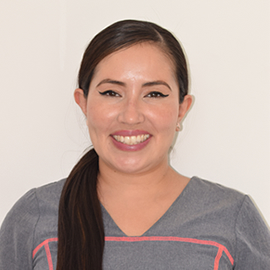 Endodontic Specialist (Root Canals)
Dr. Sara Santillon
Endodontic Specialist
Dr. Sara is a specialist in performing Root Canals. Her english, and relaxed manner will help you if you should need to have a root canal performed.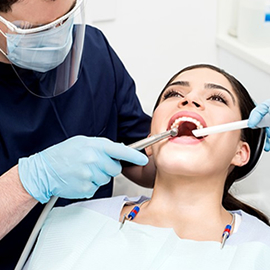 Dr. Jose Luis
Orthodontic Specialist
Dr. Jose Luis handles all of our orthodontic needs including braces, retainers, orthodontic appliances, and custom mouth guards.
We should note that for orthodontic treatment, it's always best that the patient lives here in order to be able to carry out procedures that usually have a longer time span.
Thank you for taking the time to learn about our team. If you get to know some of them in person, we are sure you will be happy and pleased to meet them. Every member of our team works very hard to care for your needs, and desires a positive and happy experience for you.