In Puerto Vallarta you won't find a larger selection of options for implants. We currently are working with, and keeping inventory* for three implant companies. Straumann, Nobel, and Neodent. Straumann and Nobel are world renowned for the highest quality, design, and support. We also have materials and equipment for other brands such as Biomet 3i, Bio Horizons if you already have your implant placed and it's a brand we don't inventory.
The surgical placement of the implant is generally the first phase when no bone grafting, or sinus lift is necessary. Our specialist is an extremely experienced surgeon, and is especially adept at difficult situations.


Implant Options
We offer a large selection of "in stock" options for implants in Puerto Vallarta. Because of our volume, our suppliers are willing to provide us with implants at reduced costs. For this reason, implants that will normally cost anywhere from 2000 upward in the USA and Canada, and in PV from 1200 – 1500 USD for the initial surgical phase, we can offer you implants as low as $790 to $1050. If quality is your driving factor, Straumann and Nobel will be at the forefront of your options. Neodent offers a fine quality implant as well, with a slightly smaller worldwide support network.
The market has many implant clones, knock-offs, and low quality brands that make it difficult to understand the difference between a quality implant system, and an entry level one. We can help save you the long term grief that could arise from using such an implant. Our recommendation is that you use the best quality available, but that is not to say that there are some brands that offer a good implant, at a more economic price. If price is your driving factor, we can work with you to keep the price down, while still using a quality implant system.
Our primary motive is providing you with quality work that will be long lasting. We guarantee the quality of the implants and products we use are the very best available. Even in our economical solutions we will not use clones, or bargain basement implant brands.
Phase 1 – Surgical Placement of Implant
The first phase is generally the placement of the implant. Prior to placing the implant we always like to perform a 3D CTScan to ensure the zone is ready for an implant. The cost of the 3D Scan if performed with us will be partially, or completely credited towards your implant costs depending on the number of implants placed. The site where the implant will be placed must be free of infection, and well healed from the extraction. The implant is surgically placed into the bone, and left to heal for a time before placing the abutment and crown.


Phase 2 – Implant Abutment and Crown
The second phase or final phase, is when the abutment and crown are placed. This is normally about 6 months after the implant placement, but there are cases where it can be sooner if the conditions are favorable for it. At the time of placing the implant, the specialist can help you determine how early the finishing of the implant can be.


A little about currencies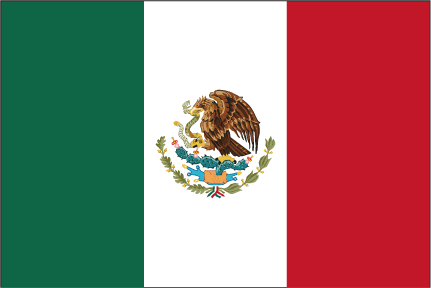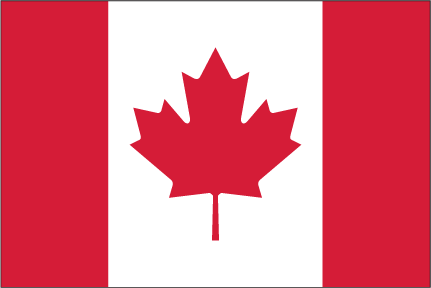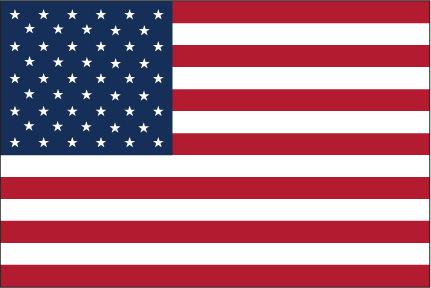 Although the prices you see here are shown in US Dollars and pesos, we'd like you to know that we also accept Canadian Dollars. The preferred currency is of course Mexican Pesos. If you'd like to pay in Canadian cash, we can convert using the daily exchange rates to give you the fairest rate possible.
* Many dentists will present the brand names that they can carry, but the depth of inventory is very important. Since there are so many sizes, shapes, and designs, it's important to not be sold into the implant that they happen to have, if not the one you actually need. For this reason, our large inventory spans several brand names to be able to have even the strange, rarely used implants on hand when we need them.