Puerto Vallartas Best Team of Dentists
01
We employ dedicated specialists to help you solve some of the more difficult problems that may arise. We have specialist dentists in Endodontics (Root Canal Therapy), Implants, Surgery (Wisdom Teeth Removal), Pathology (Cancer, Tumors, etc), Periodontics, and Orthodontics.
02
We don't try to squeeze an extra nickel out of the bottom line by using economic materials, or low cost laboratories. Our experience is that buying quality materials and using higher quality laboratory work results in a higher quality product that the dentist can delivered to the patient.
03
Our high volume of work, and our attitude towards fair pricing allows us to be more competitive than most dentists here in Puerto Vallarta. We price our work based on our costs, and not what the "market will bear". We regularly ensure we are being competitive, and also provide a 10% discount for cash payments whether paying with pesos, dollars, or euros.
Quality standards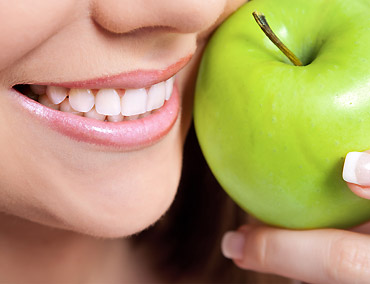 Quality is always the first priority
We know that what people are looking for when they visit Puerto Vallarta, or other places in Mexico for dental work is a lower cost alternative to what is the normal situation back home. In some situations, in the interest of speed, and cost, some have forgotten about quality. At Dentoamerica, we won't let that happen.
Allowing Proper Time
It takes time not only to build the ability to be able to offer the quality, but also it takes time to be able to complete the procedure in a fine manner. We often get requests for large quantities of procedures to be completed in just a couple days.
The question that sometimes comes up is "Another clinic says they can do this in 3 days, why can't you?"
In some cases, we can likely do it faster than any other clinic because of our in-house laboratory. However, when the protocol of the situation dictates that healing, or disinfecting periods must be observed, we're not about to sacrifice the long term success of your dental work just to generate work, and get the job done without concern for health, and long term results. Our teeth and gums may have healing times, reaction times, and there are simply some things that cannot be done faster than is professionally possible.
Meet our team